Fuel Dispensers

Contact Us

Address:
No.4 Xuesong Rd, Hi-New Technology Industry Development Zone, Zhengzhou City, Henan Province, P. R. China,450001
Tel:
86-371-67989006
Fax:
86-371-67983787
E-mail:
[email protected]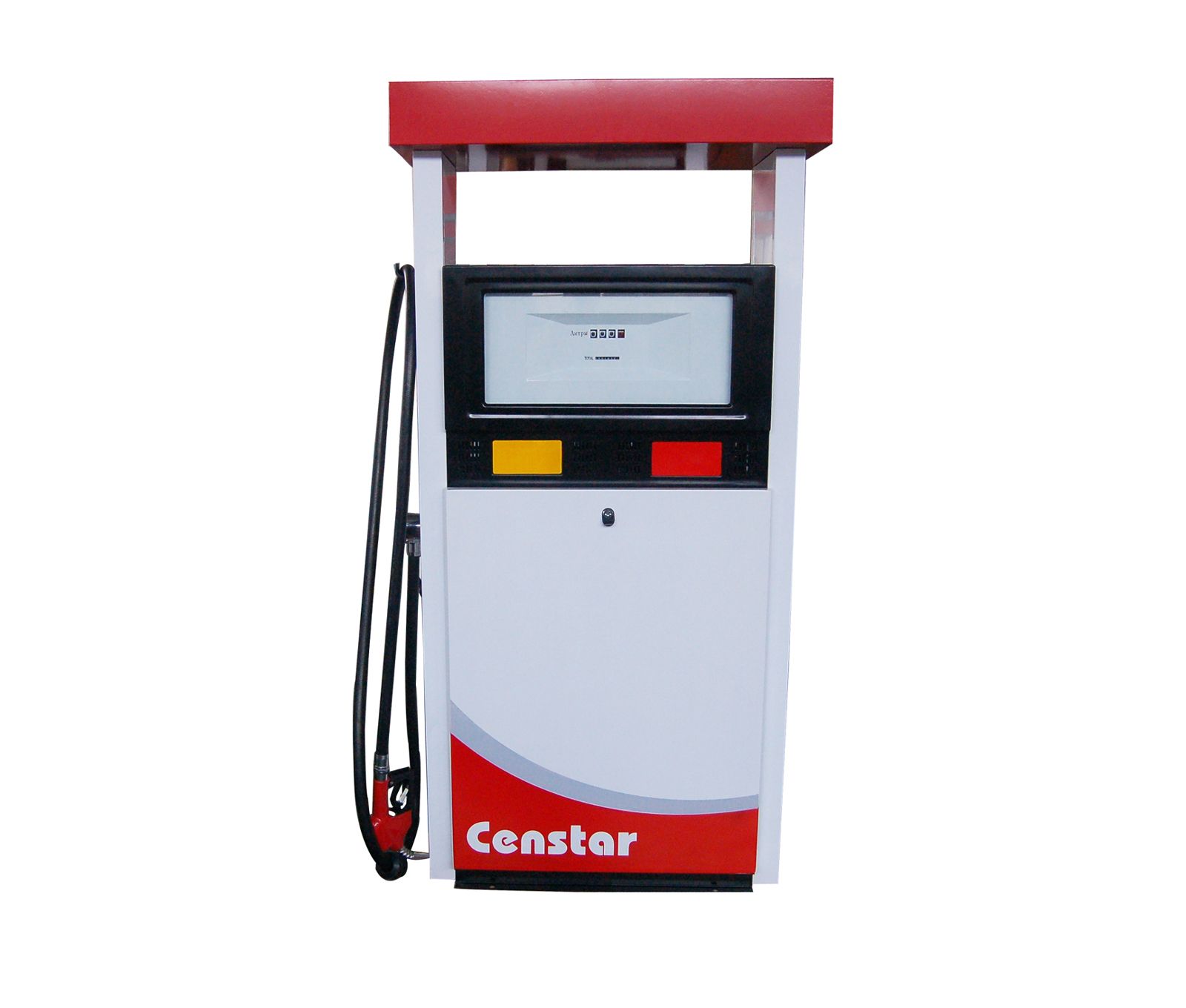 Mechanical Fuel Dispenser
fuel transfer hand pump
Products Configuration
Technical Parameters
Advantages
Options
Comments
1. Outlet pressure: ≤0.30 MPa
2. Flow rate:≥ 55L/min
3. Dry vacuum: ≥0.054MPa
4. Wet vacuum:≥0.07MPa
5. Setting vacuum: -0.032 Mpa
6. Shutting pressure: 0.17~0.2 Mpa
7. Rated input rotate speed: 725r/min
8. Motor power:0.75KW
9. Noise level: Starting ≤71dB(A); Shutting ≤73dB(A)
10. Current: 2A
Environment condition
l Temperature:-25℃~+55℃;
l Relative humidity:≤95%;
l Atmospheric pressure:≤95%;
l Atmospheric pressure: 86KPa~106 KPa;
Hand gasoline pump uses a mechanical meter, mechanical tankers with gas flow is big, not easy jam, not affected by electromagnetic interference, the characteristics of stable performance, the hand gasoline pump is a ideal of the people standing tanker tankers oil products, fuel transfer hand pump can be used in the fixed mobile gas and oil tankers, safe and convenient.