Spare Parts

Contact Us

Address:
No.4 Xuesong Rd, Hi-New Technology Industry Development Zone, Zhengzhou City, Henan Province, P. R. China,450001
Tel:
86-371-67989006
Fax:
86-371-67983787
E-mail:
[email protected]

Spare Parts
Mechanical parts and electronical parts of Fuel Dispenser. Good quality, competitive price and sufficient spare parts supply. Censtar spare part is composed of fuel dispensing hose, fuel dispensing meters, and other petroleum equipment. all of parts have a good operation, so that improve the quality of service stations.
With core-technology of hydraulic system, Censtar provide world good fuel dispenser. Hydraulic system is the most difficult part of a fuel dispenser design. Only with dispenser fuel pump and gas pump filters, fuel dispensers/parts for pumps dispense fuel efficiently and measure it accurately....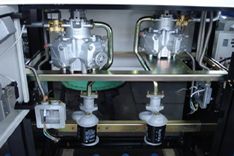 Computer box, electronic boards the core part of fuel dispenser, including main board, drive board, display board, power board, communication board, electronic totalizer board, pulser, transformer, printer and other petroleum equipment components....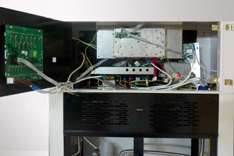 Censtar fuel dispenser are equipped with ex-proof motor, can be afforded as 220V and 380V.Sufficient supply of breakaway valve, solenoid valve, foot valve, sensor, air separator, mechanical totalizer, heater system and other petroleum equipment for clod area....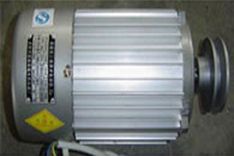 Copyright 2013-2022 ©Censtar Science & Technology Co., Ltd.