Valve & Motor

Contact Us

Address:
No.4 Xuesong Rd, Hi-New Technology Industry Development Zone, Zhengzhou City, Henan Province, P. R. China,450001
Tel:
86-371-67989006
Fax:
86-371-67983787
E-mail:
[email protected]

Valve & Motor
Sufficient supply of fuel dispenser spare parts, valve motor, electric motors, breakaway valve, foot valve, solenoid valve, sensors, air separator, mechanical totalizer and heater system.
Breakaway valve can avoid the fuel dispenser be pulled down if you forgot to take fuel nozzle back from the car, and automatically cut off oil to avoid the continued outflow....
Solenoid valve is used for the fuel dispenser to control speedily and efficiently the high/low oil flow....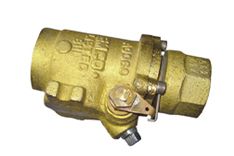 Air seperator is used for fuel dispenser to separate the air from the fluid....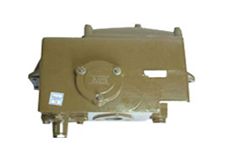 Exclusive high resolution clutch and right-hand money wheel graphics to improve accuracy and readability....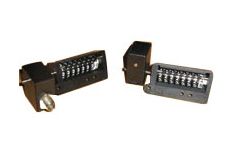 Copyright 2013-2022 ©Censtar Science & Technology Co., Ltd.