Electronic

Contact Us

Address:
No.4 Xuesong Rd, Hi-New Technology Industry Development Zone, Zhengzhou City, Henan Province, P. R. China,450001
Tel:
86-371-67989006
Fax:
86-371-67983787
E-mail:
[email protected]

Electronic
This is the other Censtar core-technology, electronic boards with electronic board manufacturing base in Shenzhen, we assure the stable use of fuel dispenser. This electronics part is to control the pump actions, drive the pump's displays, fuel electronic board and communicate to an indoor sales system.
Most important part of fuel dispenser, Censtar electronic boards core technology. there are many electronic circuit boards suitable for different fuel dispenser....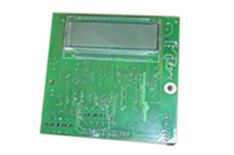 The electronics important part of computer box, to support the operation of fuel dispenser....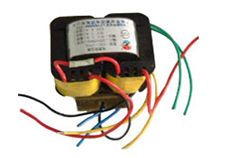 Copyright 2013-2022 ©Censtar Science & Technology Co., Ltd.