SEO

















Contact Us

Address:
No.4 Xuesong Rd, Hi-New Technology Industry Development Zone, Zhengzhou City, Henan Province, P. R. China,450001
Tel:
86-371-67989006
Fax:
86-371-67983787
E-mail:
[email protected]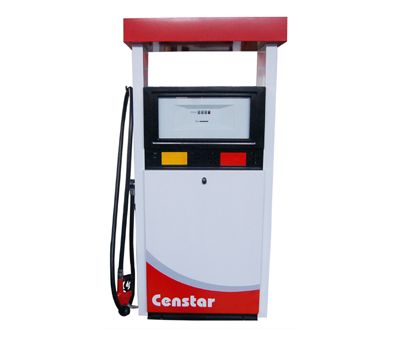 Mechanical Pump
manual fuel transfer pump
Products Configuration
Technical Parameters
Advantages
Options
Comments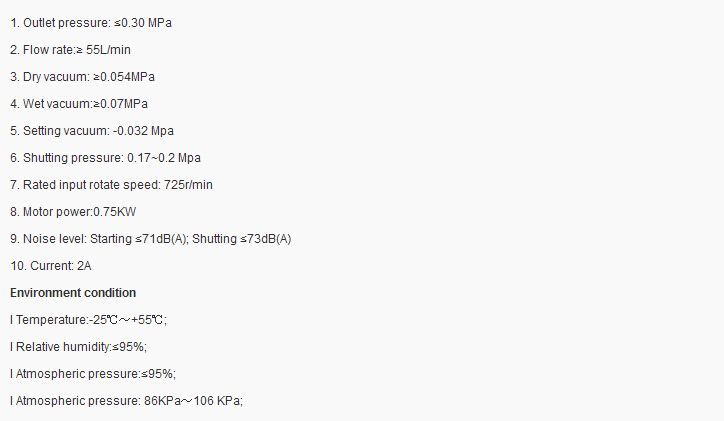 Mechanical pump through the magnetostrictive liquid level sensor and the realization of the embedded platinum resistance thermometer liquid level height and standard metal gauge temperature automatic data collection, manual fuel pump and complete the metal gauge standard capacity value calculation, the automatic measurement system mainly consists of the following four parts:
1) standard metal gauge: through long-term working experience, and through calculation, selection of 100 l second-class standard metal as the primary standard again.Through the design and transformation of its structure, the standard metal basket with artificial reading level of area and magnetostriction liquidometer read area, at the same time, the standard metal neck dividing values conform to the requirements of the second class standard metal gauge, and is equipped with on-board 1000 l again to meet the requirements of verification fuel oil tankers don't have to repeat back.
Part 2) level measurement: with standard metal gauge measuring neck connected way, using in the diversion pipe installation structure of the manual fuel transfer pumpmagnetostrictive liquid level measurement into the measurement oil liquid level height in the neck manual fuel pump.
Part 3) temperature measurement: mechanical pump using embedded in magnetostrictive liquid level meter liquid level magnetic feet two platinum resistance thermometer measuring the temperature of the oil gun export oil and oil products in the standard the steady temperature of the metal basket.
4)manual fuel transfer pump data acquisition system: the original design of the portable instrument box of single chip microcomputer to complete measurement neck level of collection and temperature signal acquisition, and then through the single chip microcomputer input function and calculation function complete data input, and the calculation of error value.