SEO

















Contact Us

Address:
No.4 Xuesong Rd, Hi-New Technology Industry Development Zone, Zhengzhou City, Henan Province, P. R. China,450001
Tel:
86-371-67989006
Fax:
86-371-67983787
E-mail:
[email protected]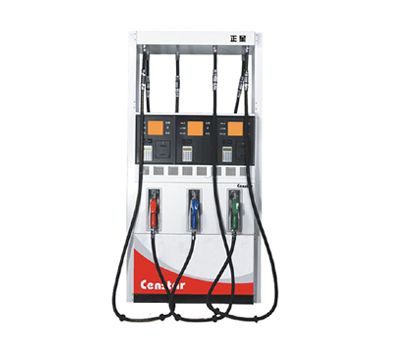 Electric Gas Pumps
electric diesel fuel pump
Products Configuration
Technical Parameters
Advantages
Options
Comments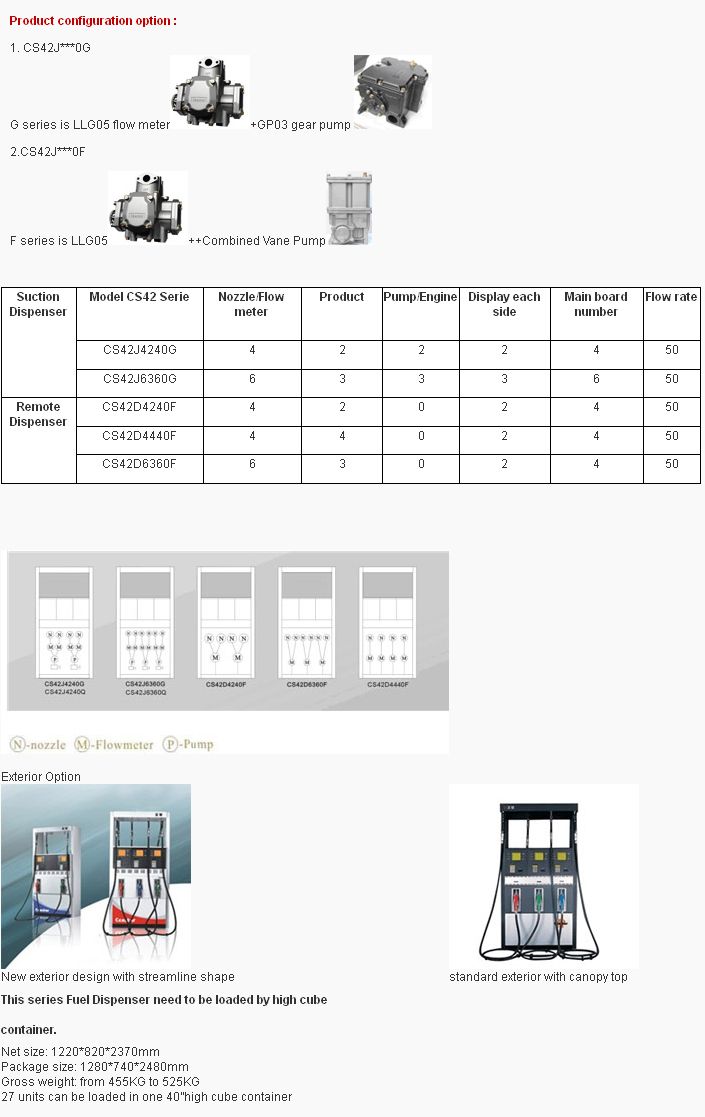 Electric Gas Pumps self-priming pump and two kinds of submersible pump.
Self-priming electric diesel fuel pump is mainly composed of frame, explosion-proof motor, oil pump, oil pump connection, the electromagnetic valve actuator, meter, encoder, computer monitors, keyboards, tubing, explosion-proof insulation, explosion-proof box, oil gun, oil gun and shell electric diesel fuel pump.
The submersible electric gas pumps besides does not include the motor pump more filters.
Some tankers according to the customer's need to increase oil and gas recovery unit, a petrol dispensing pump energy conservation and environmental protection (gasoline need only).
Tanker structure mainly according to the number of oil, oil gun and oil absorption way (imbibition, submersible) sure, such petrol dispensing pump as double oil double gun submersible pump, single oil gun self-priming pump, double oil four gun electric gas pumps, etc.