Gas Station Management System

Contact Us

Address:
No.4 Xuesong Rd, Hi-New Technology Industry Development Zone, Zhengzhou City, Henan Province, P. R. China,450001
Tel:
86-371-67989006
Fax:
86-371-67983787
E-mail:
[email protected]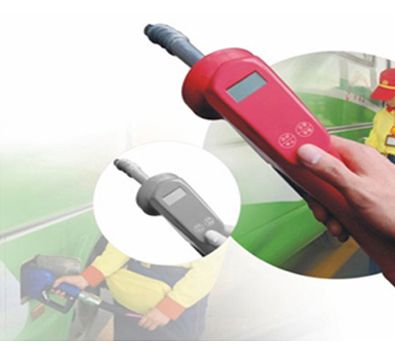 Vehicle Card Identification System
vehicle identification system
Products Configuration
Technical Parameters
Advantages
Options
Comments
Fuel dispensers install nozzle of Information recognition feature,
Fundamentally solve the fuel card and vehicle corresponding ,Restrict other vehicle refueling.

Fuel dispenser is set with information identify function, wireless or wired data transmission, LCD and operational functions, not only can control the fuel dispenser startup, shutdown, to achieve rounded features, but also control the flow rate. solve the defect of the camera truck identification, effectively prevent the steal oil, improve the management efficiency of the petrol station.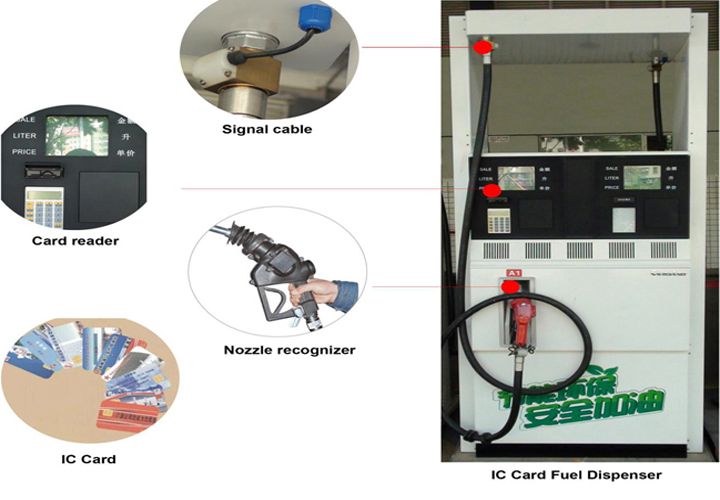 Nozzle with Information recognition feature, vehicle identification system using radio frequency technology in the fuel tank location to install the glass tube ID card (electronic tag of the memory vehicle identification information) the RF card reader devices and antenna are installed in the nozzle, pressing nozzle switch after picking up nozzle, radio frequency card reader device automatically reads electronic tag installed in the tank , the information collected by nozzle compare with the relative information of fuel card, if matching, fuel card management services starts refueling, otherwise, not refueling.
The automatic vehicle identification system uses 134.2KHZ glass tube ID card, the glass tube card using radio frequency identification technology and using electromagnetic signal to transfer, its main advantages:
Glass tube card of this type fuel card management services is a low frequency, passive tags, vehicle identification system can be very safe in explosive environment.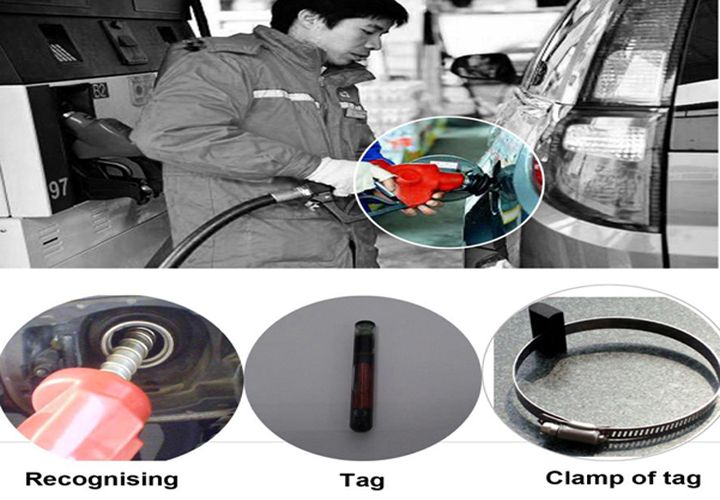 Automatic vehicle identification system has a high degree of integration of this type of tag (glass tube card), small size, light weight, only 0.8g, more convenient to paste in a variety of different automotive fuel tank.
glass tube card of this type matches with the specific read - write module, read-write distance is relatively long in the metal environment
This type of glass tube card is completely sealed and can be used in a variety of special circumstances.