Gas Station Equipment

Contact Us

Address:
No.4 Xuesong Rd, Hi-New Technology Industry Development Zone, Zhengzhou City, Henan Province, P. R. China,450001
Tel:
86-371-67989006
Fax:
86-371-67983787
E-mail:
[email protected]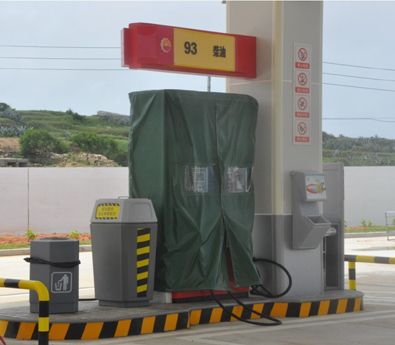 Rain Cover
fuel dispenser raincover
Products Configuration
Technical Parameters
Advantages
Options
Comments
Quantitative gas operating procedures.
Quantitative filling operation is set on the tanker fuel dispenser raincover in advance the number of a certain product or a certain amount of refueling operation. Quantitative gas amount including quantitative and volume two preset operation.The operation steps are as follows: rain cover preset amount or volume presets.Press the "RMB", the preset screen left arrow points to RMB. Volume rain covers is preset in accordance with the "l" key, the screen left arrow pointing in the direction of amount.