Electronic Board



















Contact Us

Address:
No.4 Xuesong Rd, Hi-New Technology Industry Development Zone, Zhengzhou City, Henan Province, P. R. China,450001
Tel:
86-371-67989006
Fax:
86-371-67983787
E-mail:
[email protected]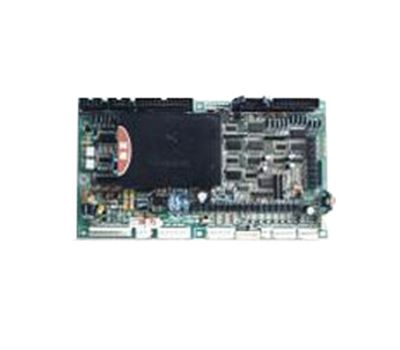 3100 Main Board
circuit board
Products Configuration
Technical Parameters
Advantages
Options
Comments
Censtar circuit board according to the layer to points, divided into the single panel, double panel and multilayer circuit board of three big categories.
First is single panel, on the most basic of PCB, parts on one side, conductor is focused on the other side. Because wires only appear on one side, so I said this kind of PCB is called single sided PCB.Single panel circuit board is usually simple, low cost, but the downside cannot be applied to complex products.
Is an extension of the 3100 main board single panel, double panel when single wiring cannot satisfy the need of electronic products, 3100 main board is about to use double panel. Both sides have copper clad wire, and 3100 main board can through the hole to turn-on, the line between the two layers of the network connection required circuit board.
Sandwich plate is a three layer above the conductive graphics and insulation materials to be apart in laminated, and meantime conductive graphics interconnect PCB as required. Multilayer circuit board is electronic information technology to high speed, multi-functional, large capacity, small volume, thin, lightweight, a product of the direction.