Fuel Pump

Contact Us

Address:
No.4 Xuesong Rd, Hi-New Technology Industry Development Zone, Zhengzhou City, Henan Province, P. R. China,450001
Tel:
86-371-67989006
Fax:
86-371-67983787
E-mail:
[email protected]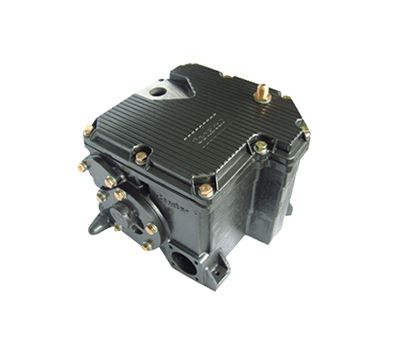 CSP03 Gear Type Pump
gear type pump
Products Configuration
Technical Parameters
Advantages
Options
Comments
The pump parts and service can be sucked and delivered through the engagement and disengagement of the gear teeth. See Fig. 2.1.3. When the internal gear is rotated clockwise, the gas pumps parts external gear is rotated together in the same direction. Because of the eccentricity, the volume enclosed between the internal gear and the external gear type pump is changed as the gear rotates, thus making oil to be delivered consequently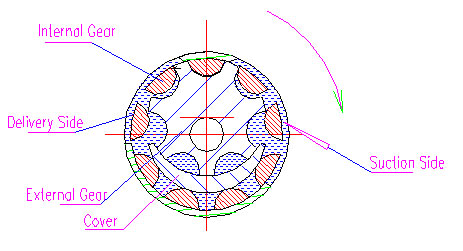 Pump parts and service compact structure, easy installation and maintenance, low noise, smooth operation, low fault rate and long service life;Built-in non-return valve, switch valve, relief valve, vacuum valve, gas pumps parts can be more than with oil gun come on at the same time, used for gasoline, kerosene, diesel oil, etc., gear type pump can prevent gas, avoids the gas can't oiling phenomenon.